Articles & Press
---
---
VoyageATL Interview-Thought-Provokers: Marietta
February 2019
So I've been working on a little 'thing' over the past few weeks. An interview with VoyageATL !!
Read the full version of the interview on their website here
Here's a snippet about them: "We started the Voyage Group of Magazines in Los Angeles, with our flagship publication VoyageLA. After generating our first million page views in LA we knew our content was resonating with the community.
We've since grown to Atlanta and a handful of other amazing cities with the help of an amazing network of friends, associates, local insiders and influencers, PR firms, local bloggers, artists, creatives, entrepreneurs and other professionals." You can find the full read about them here.
---
---
---
---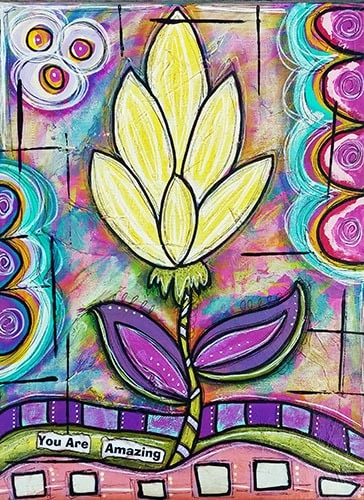 October 2015, Artsy Shark invited some artist friends to choose a piece of their delightful work to share. Enjoy, and visit each artist's website by clicking on their name.
---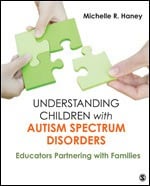 Fall 2012, Understanding Children with Autism Spectrum Disorders Educators Partnering with Families Learn More
---